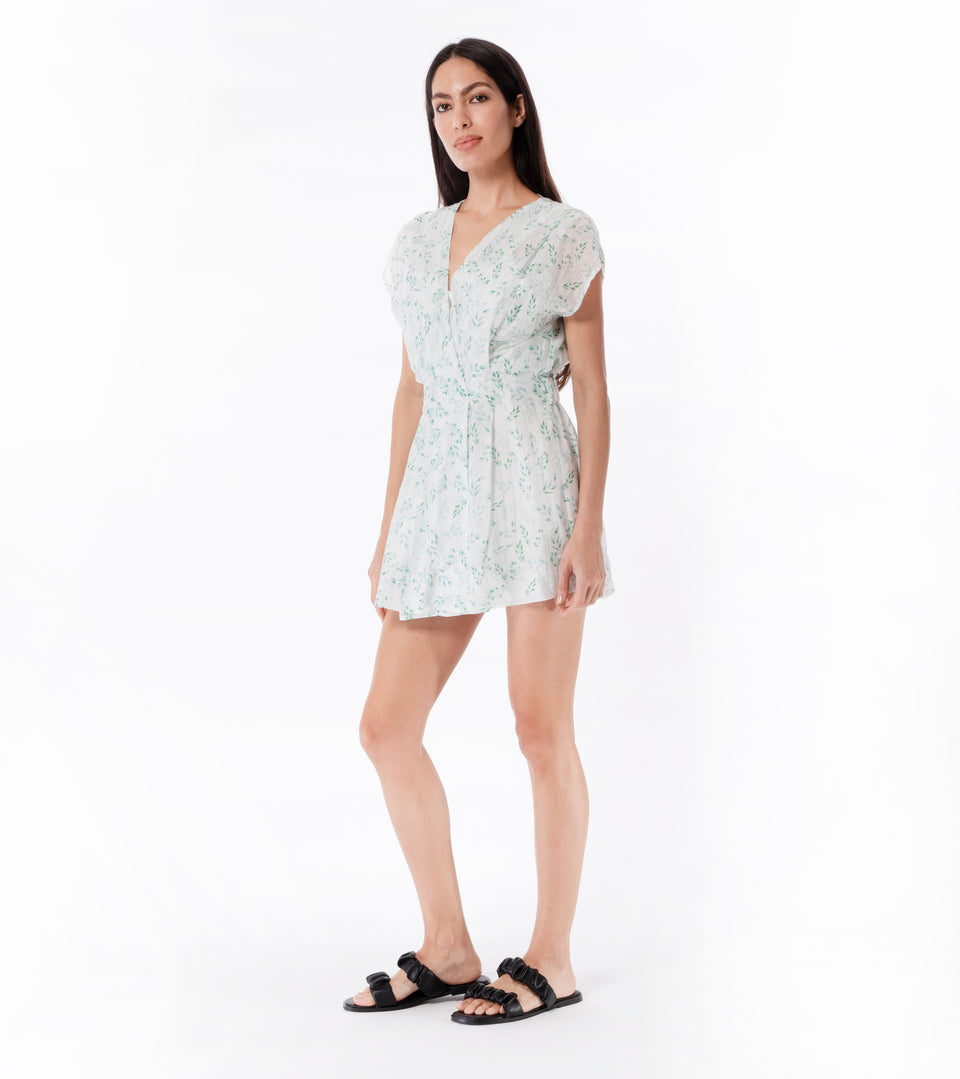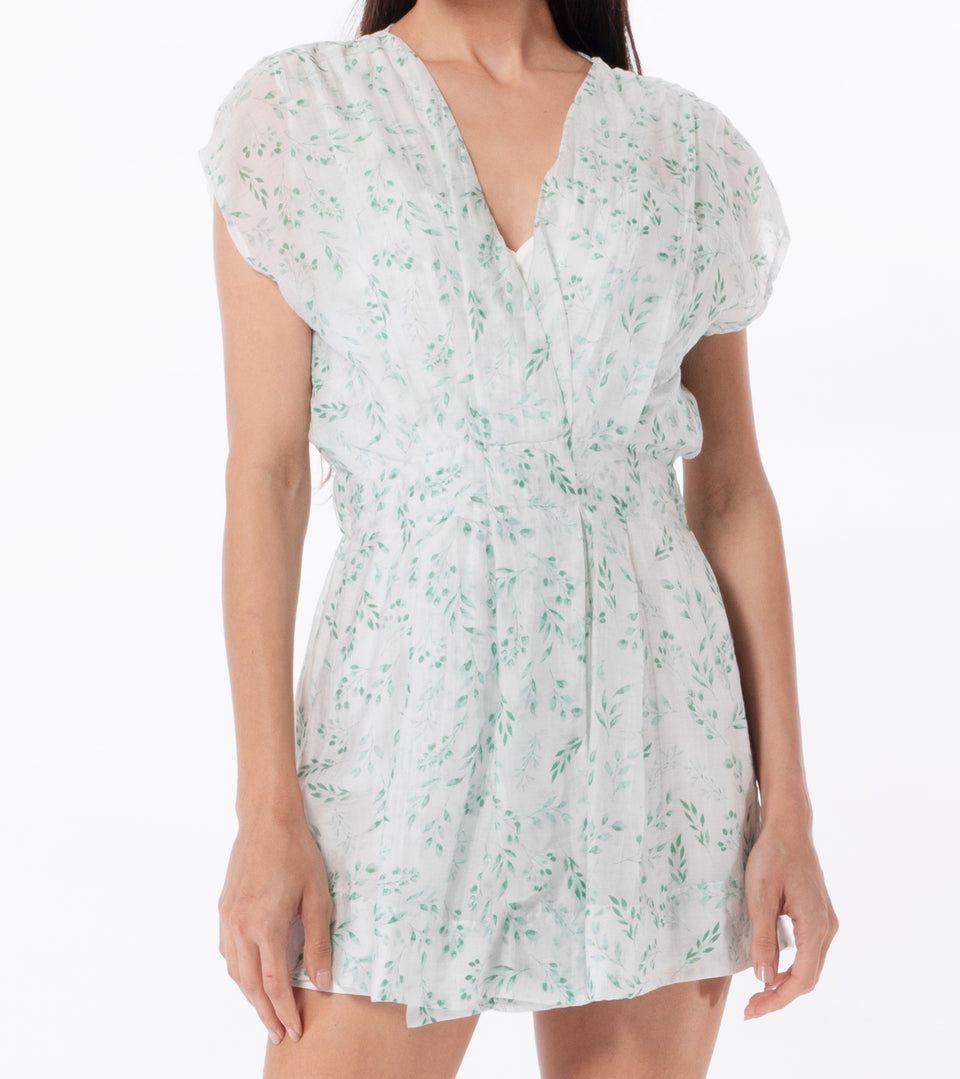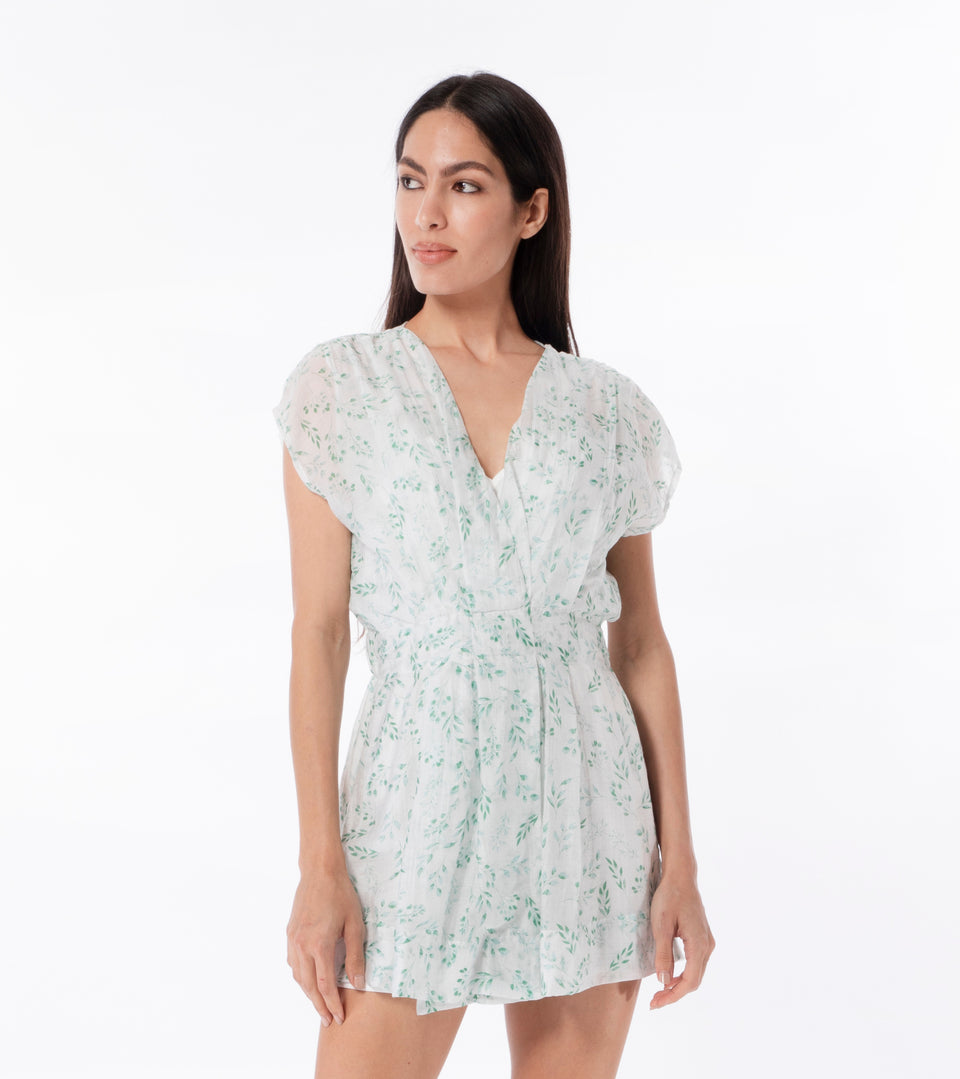 PERLA
The fresh gauzey Perla dress comes with a demure detachable slip. A weightless little thing, you will feel light and airy as you sightsee and mingle. A tasteful V neck, elastic gathered waist and flirty length make this the perfect dress for a romantic getaway.


Available in Green Print and Print. 
Model is 5'11" and wears a size Small. 
Material is 100% Cotton.
PERLA MA21 164Green PrintXS