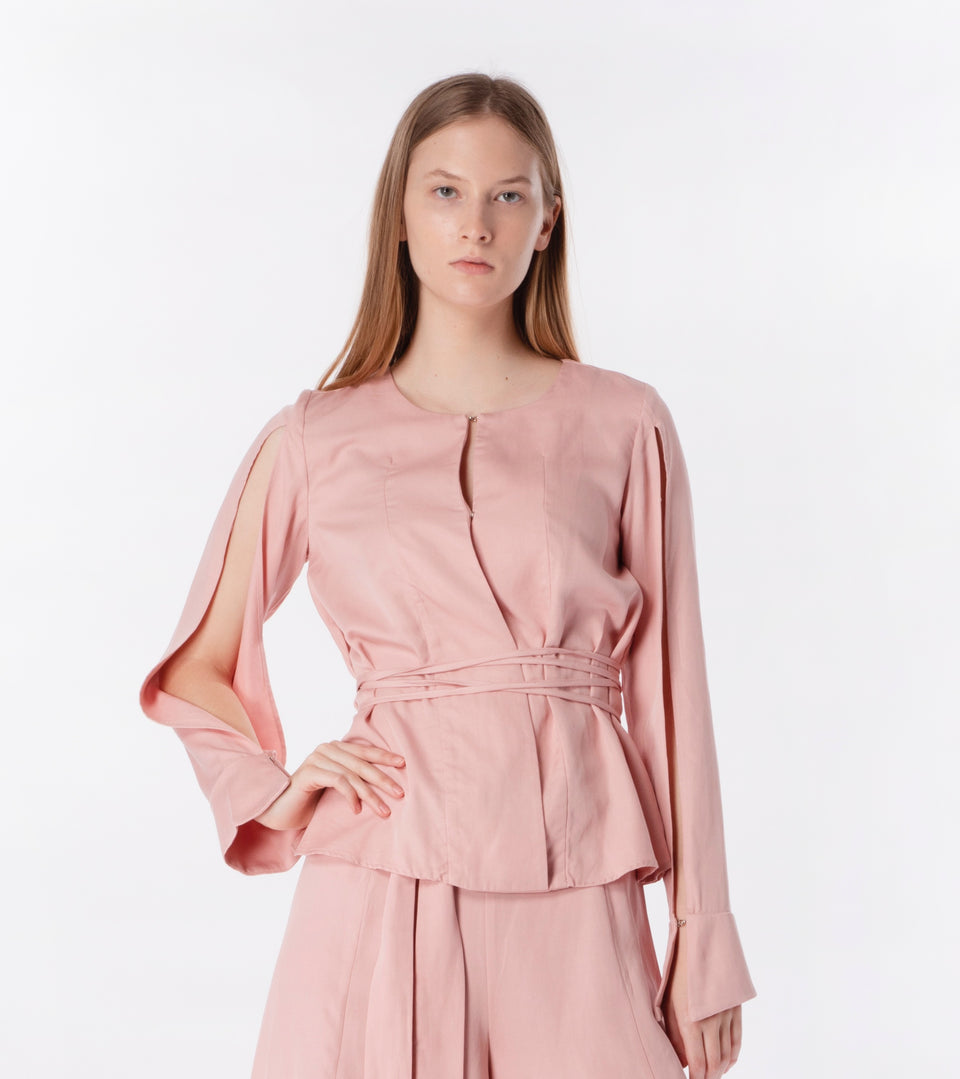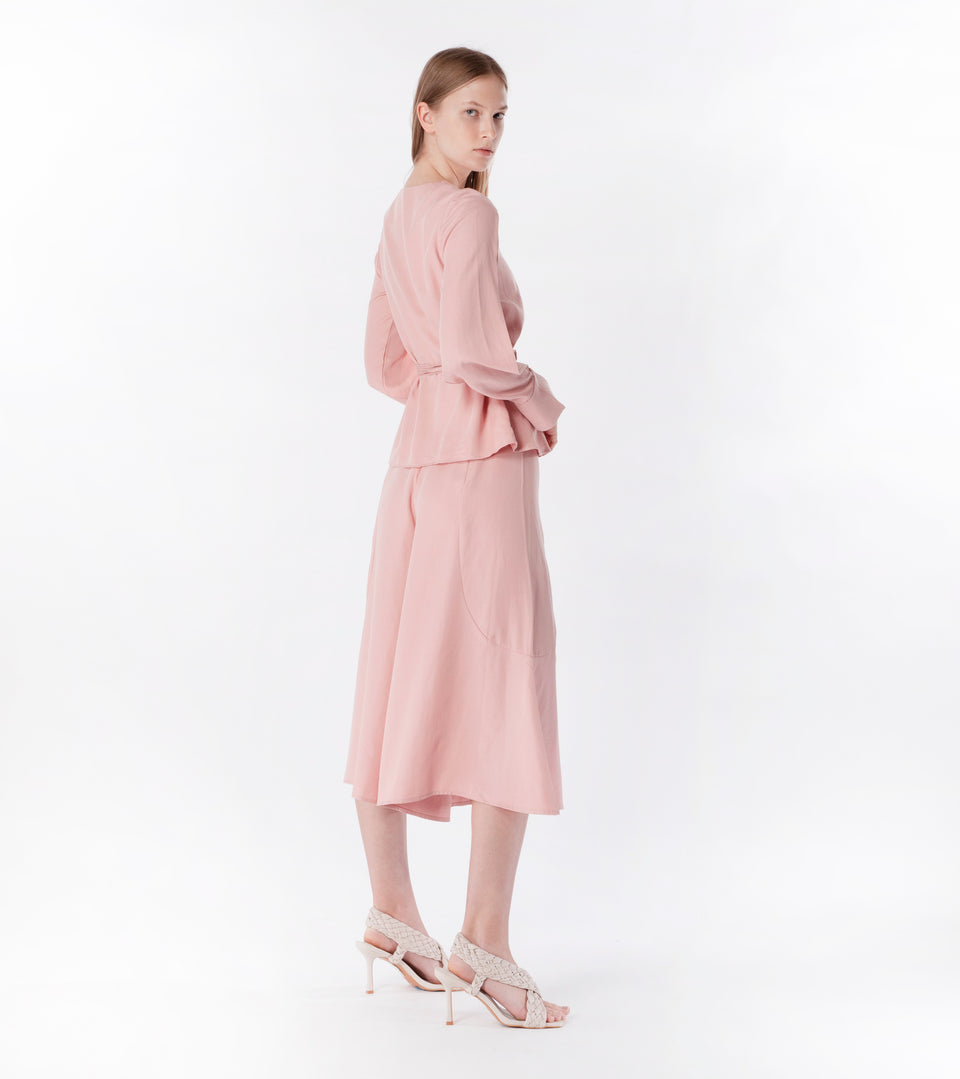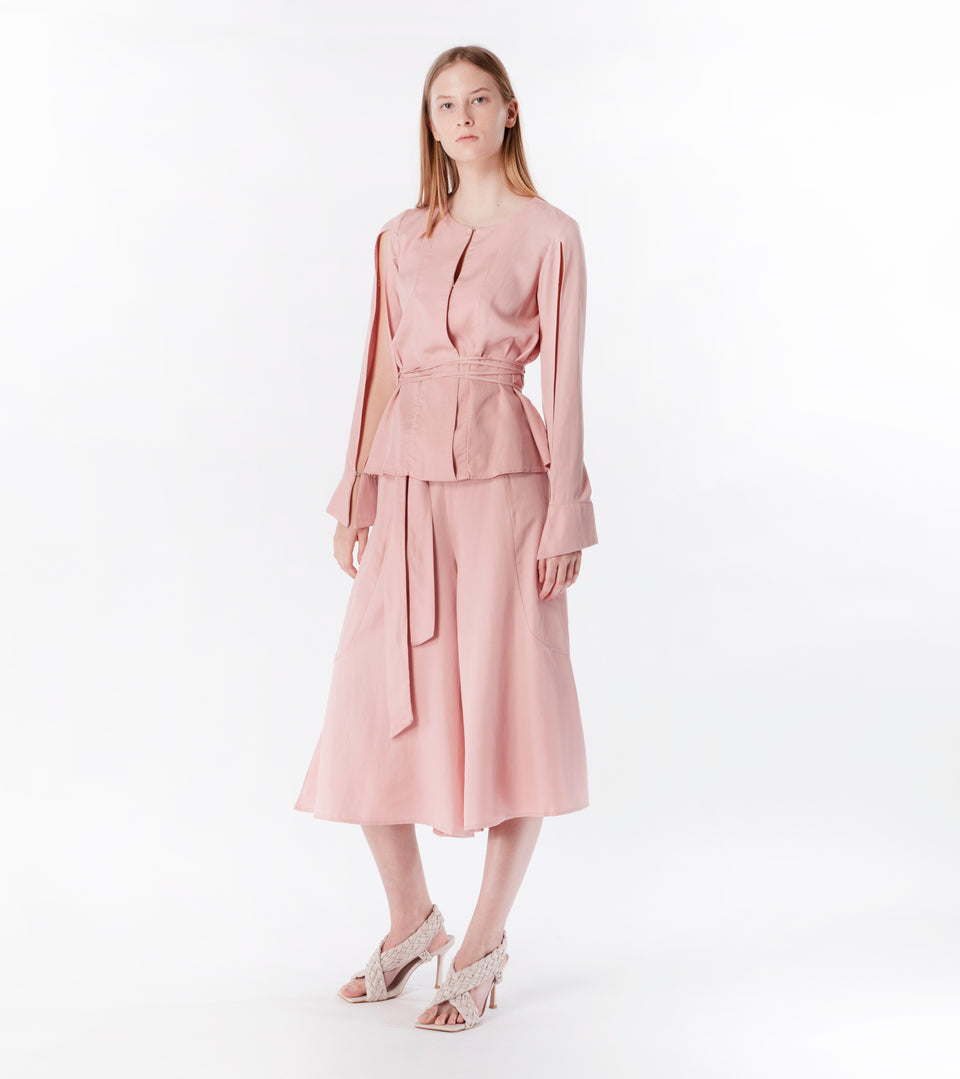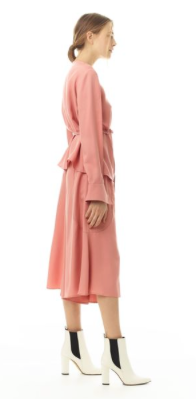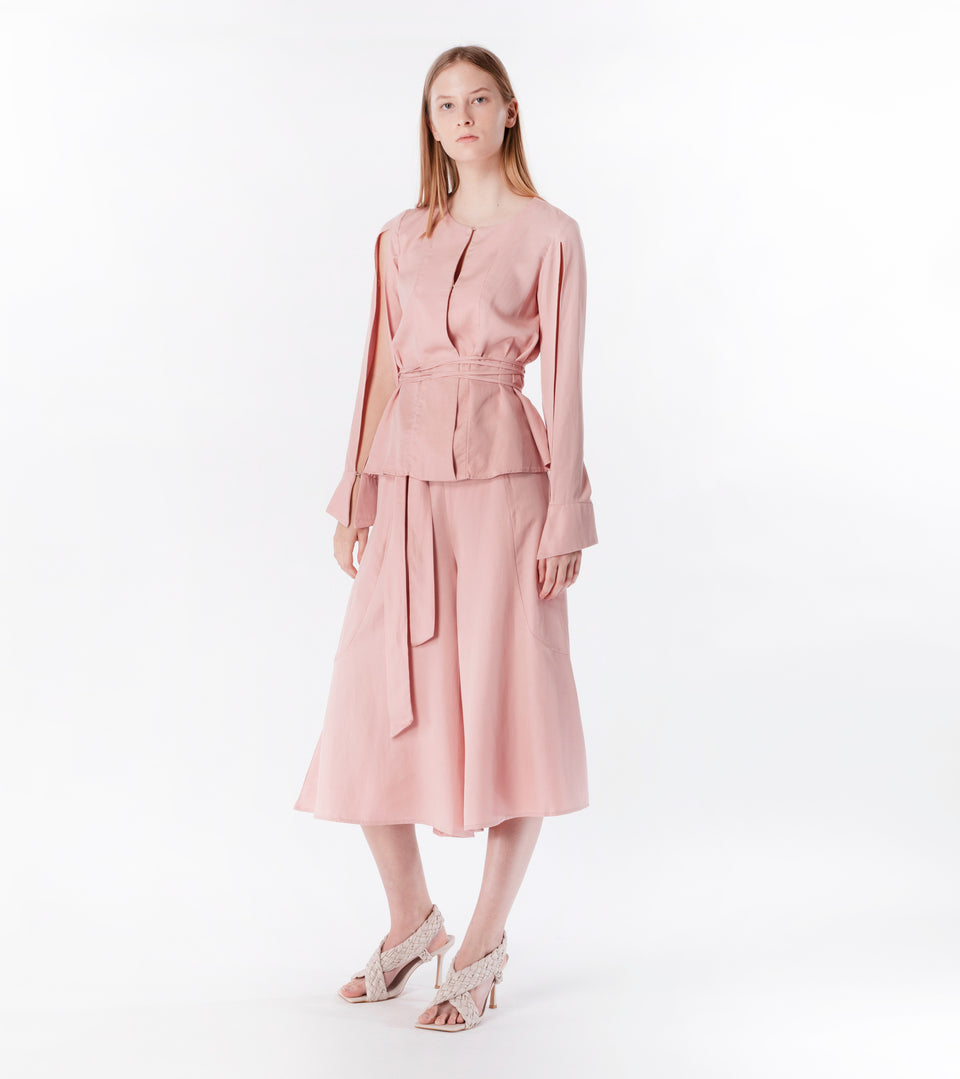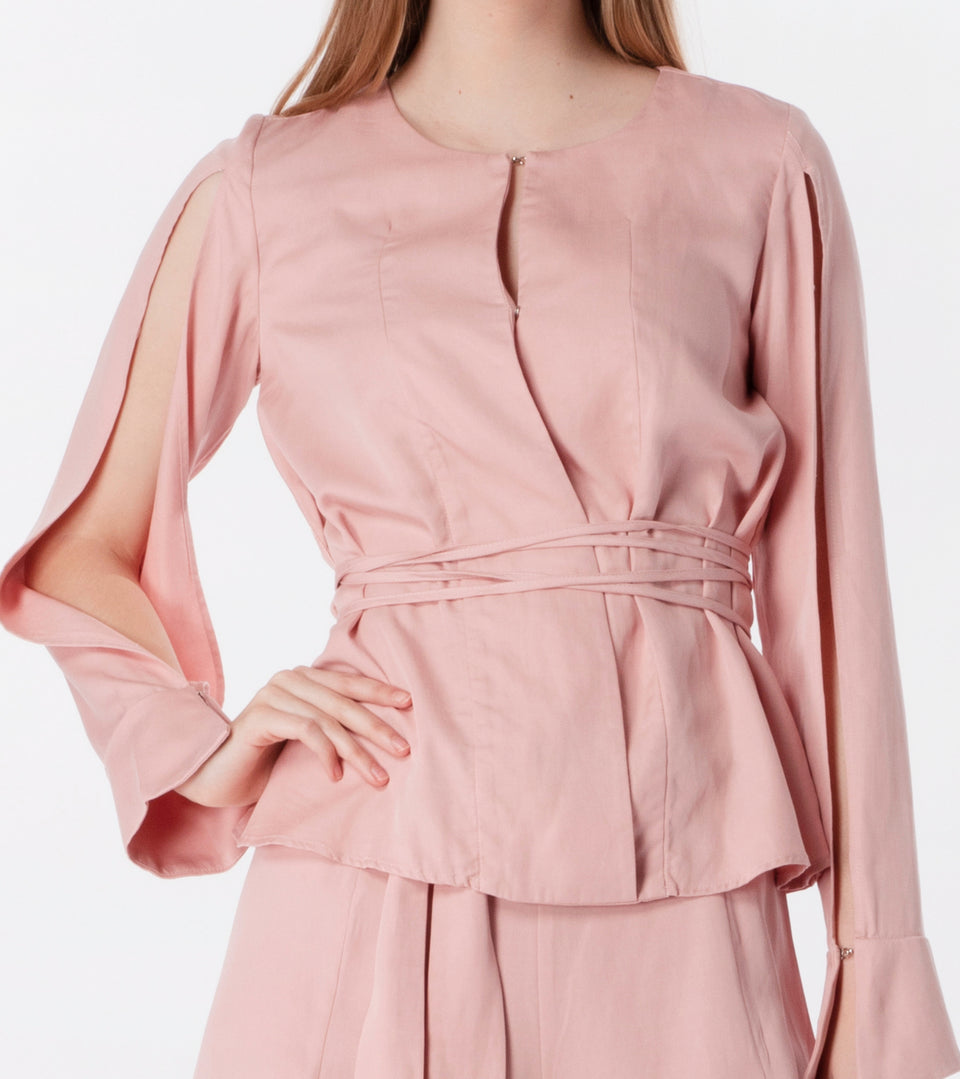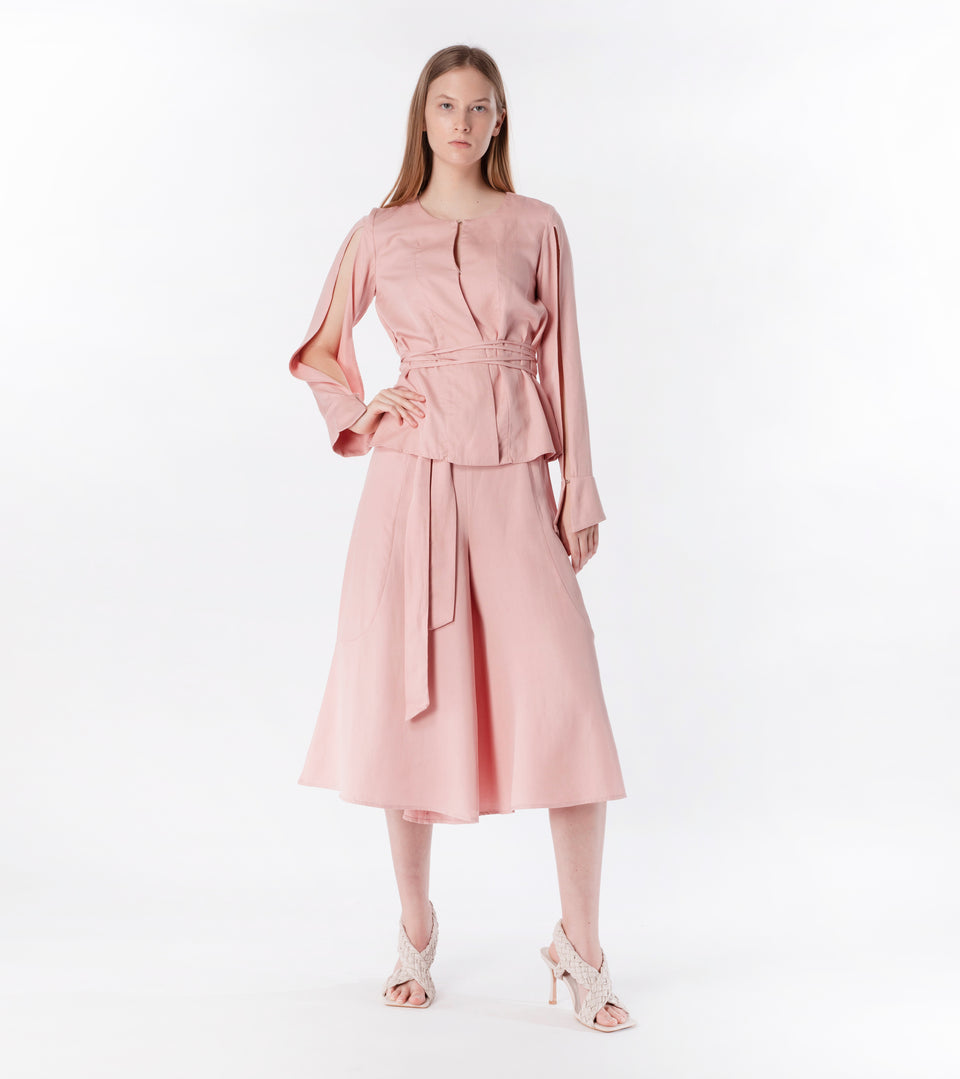 LINTEL
Full of graceful intrigue, the Lintel top leads the eye with the Spring trend of cutout arms and a rhyming whisper of a slit at the neck just between a metallic clasp. Ties crisscross at the waist for accentuated elegance—or leave them dangling for a bit of nonchalant attitude. Match it to Dormer or wear with your favorite jeans.

Available in Black, Antique Rose, Navy, Wine and White.
Model is 5'10" and wears a size Small.
Material is 59% Rayon, 41% Viscose.

LINTELAntique RoseXS