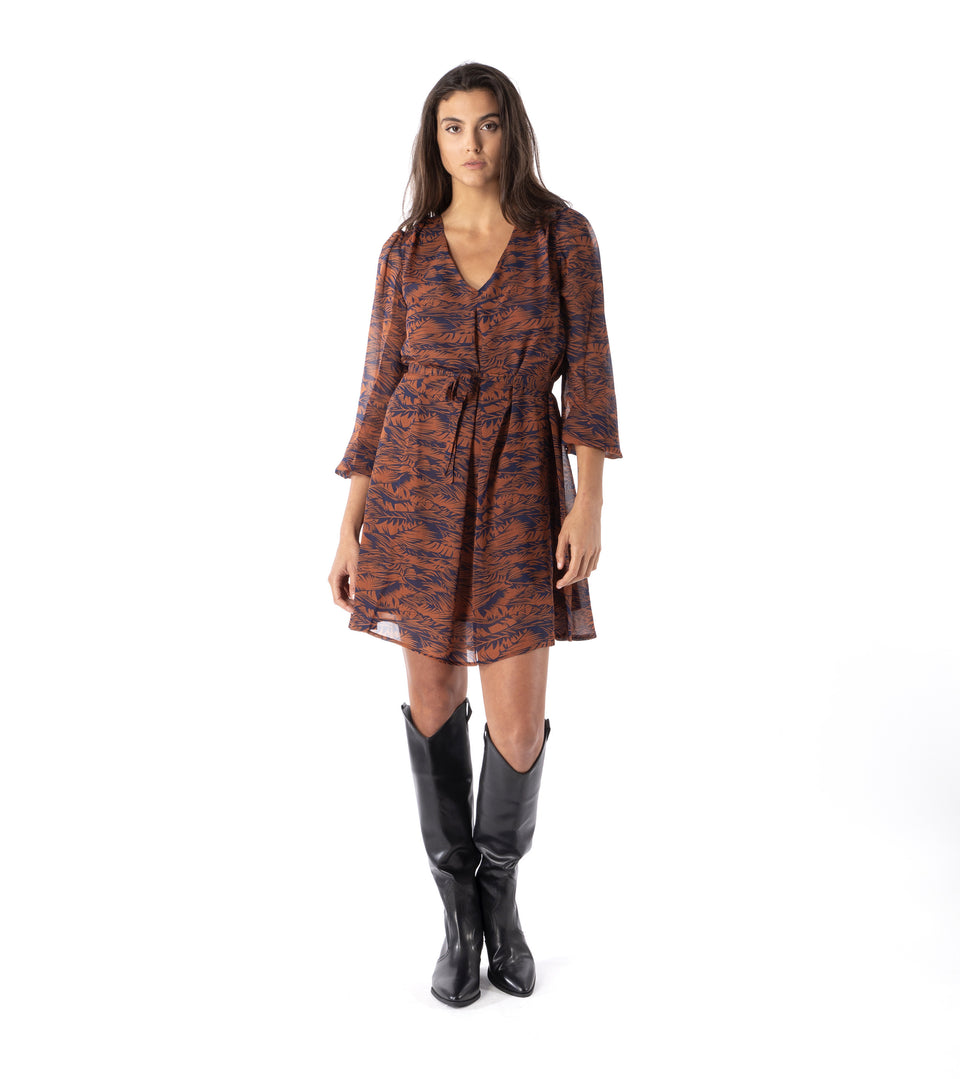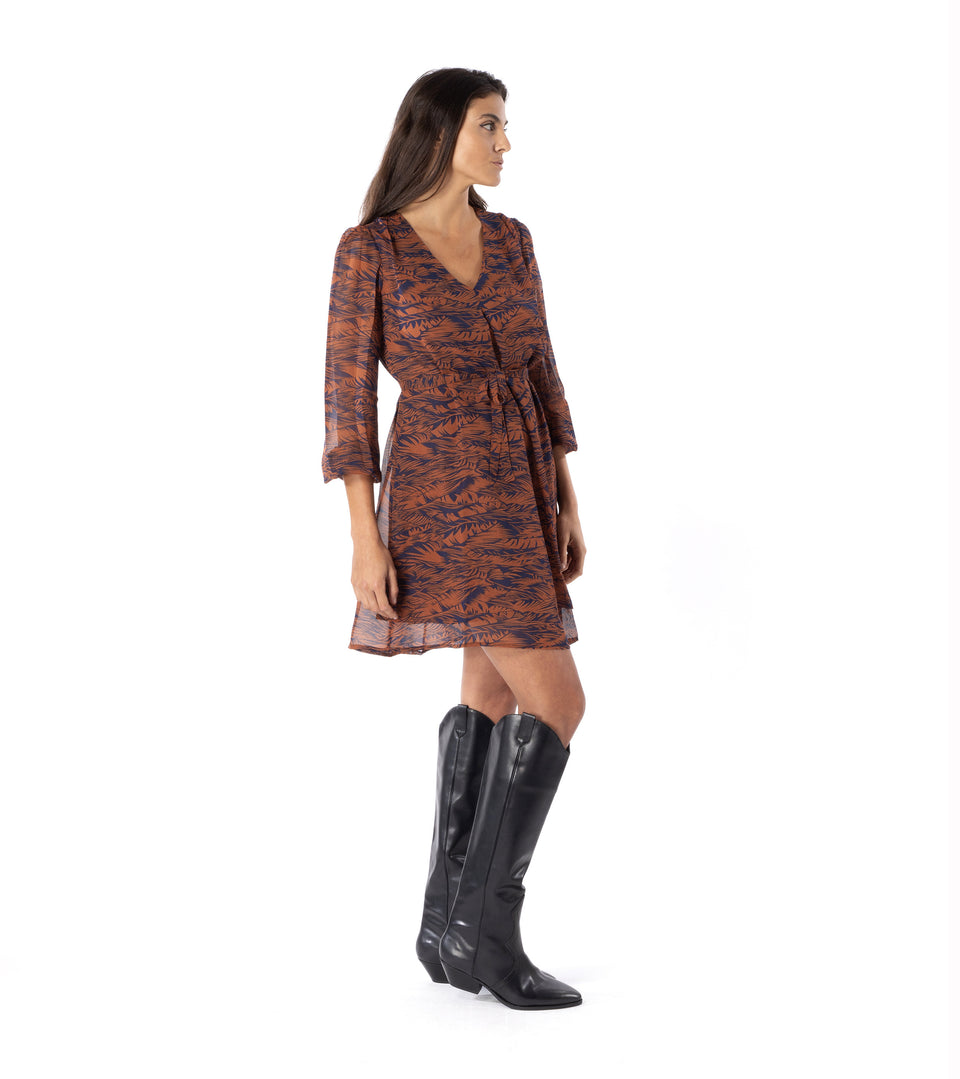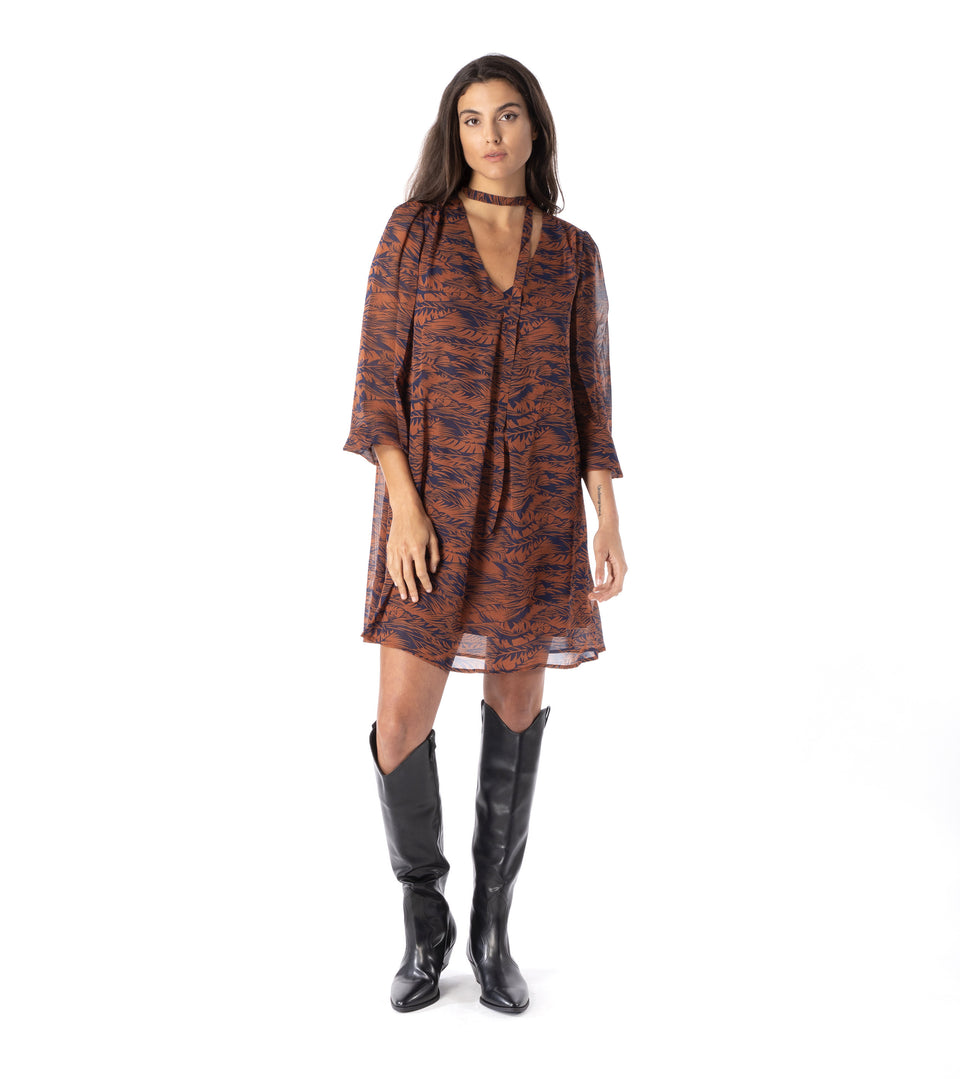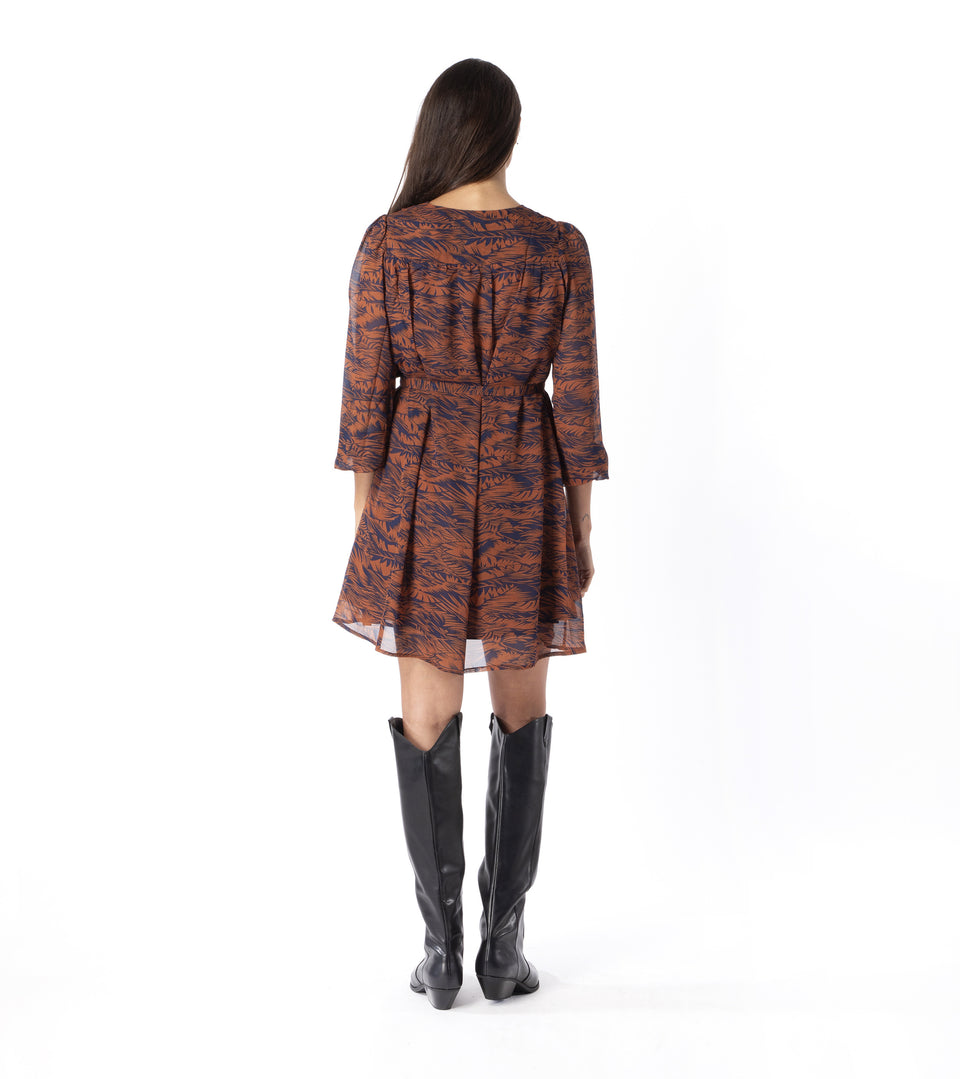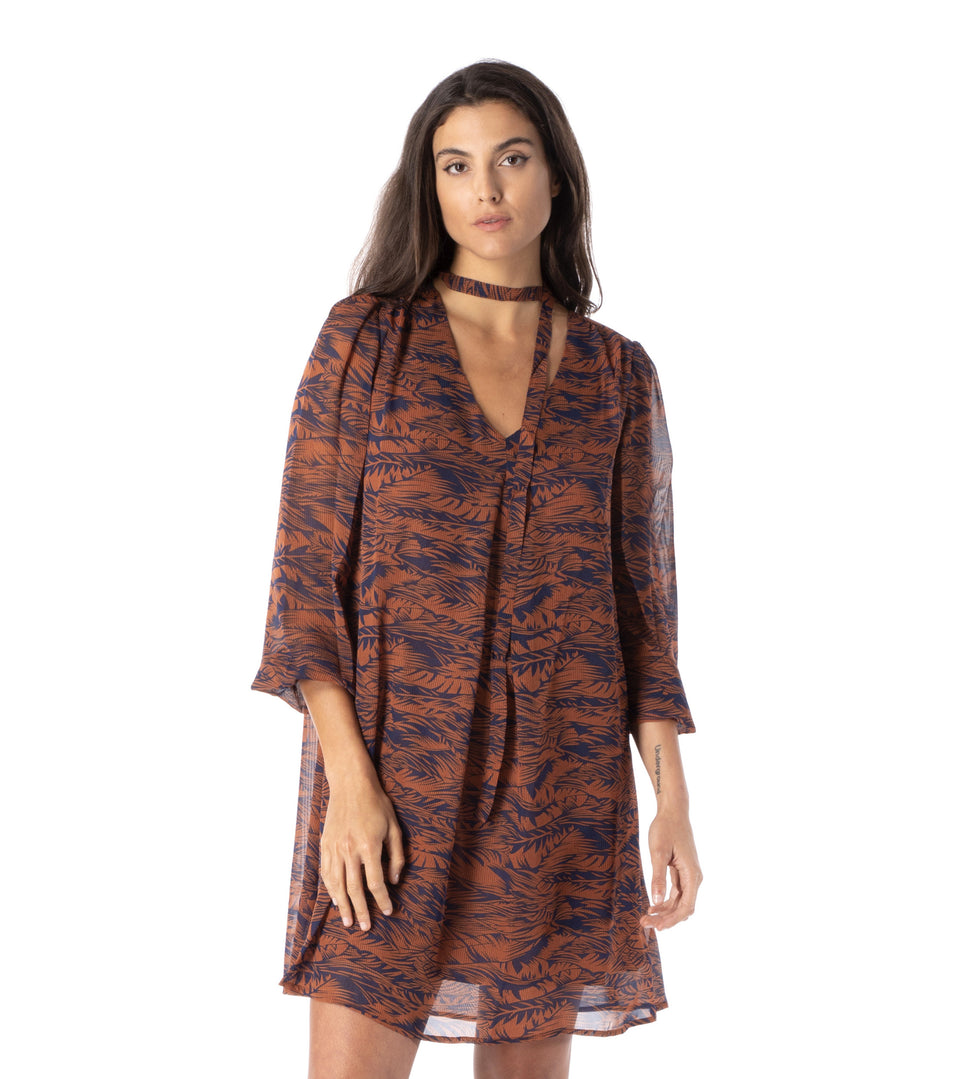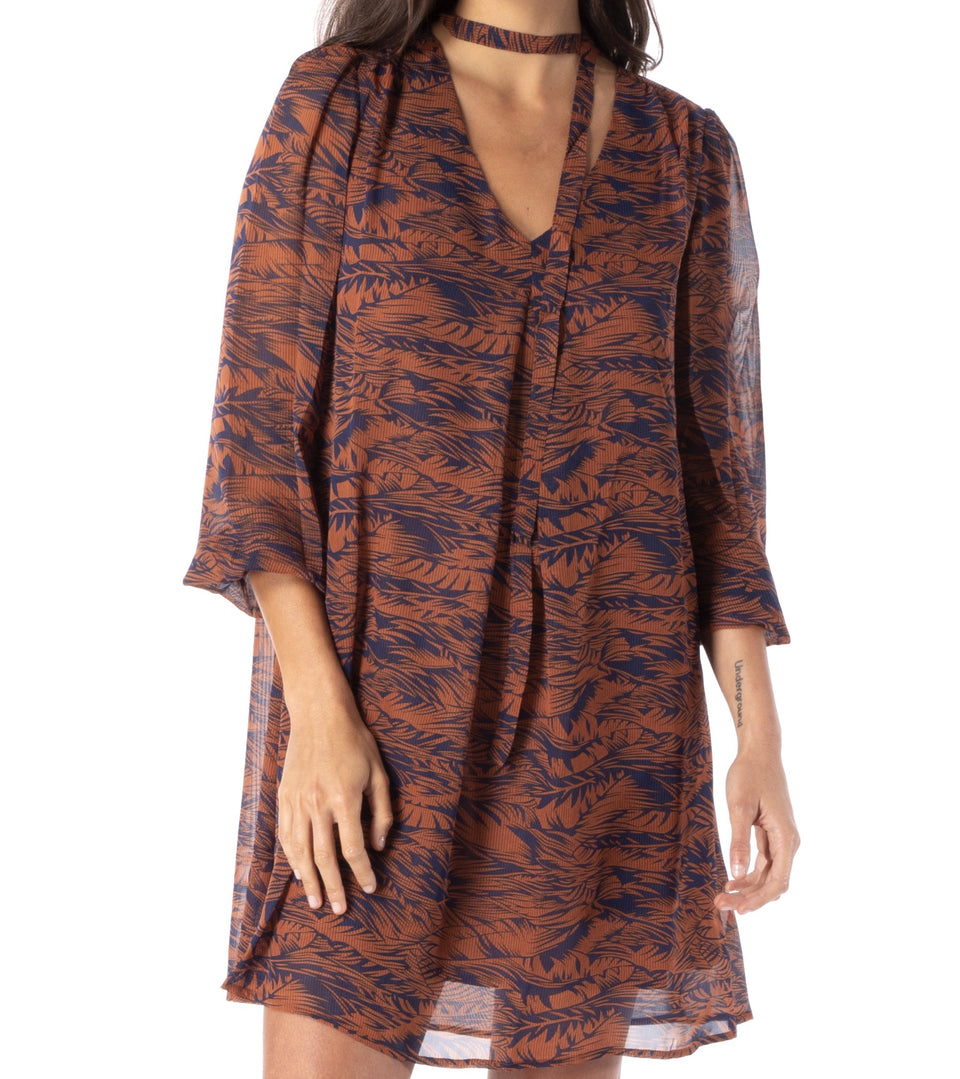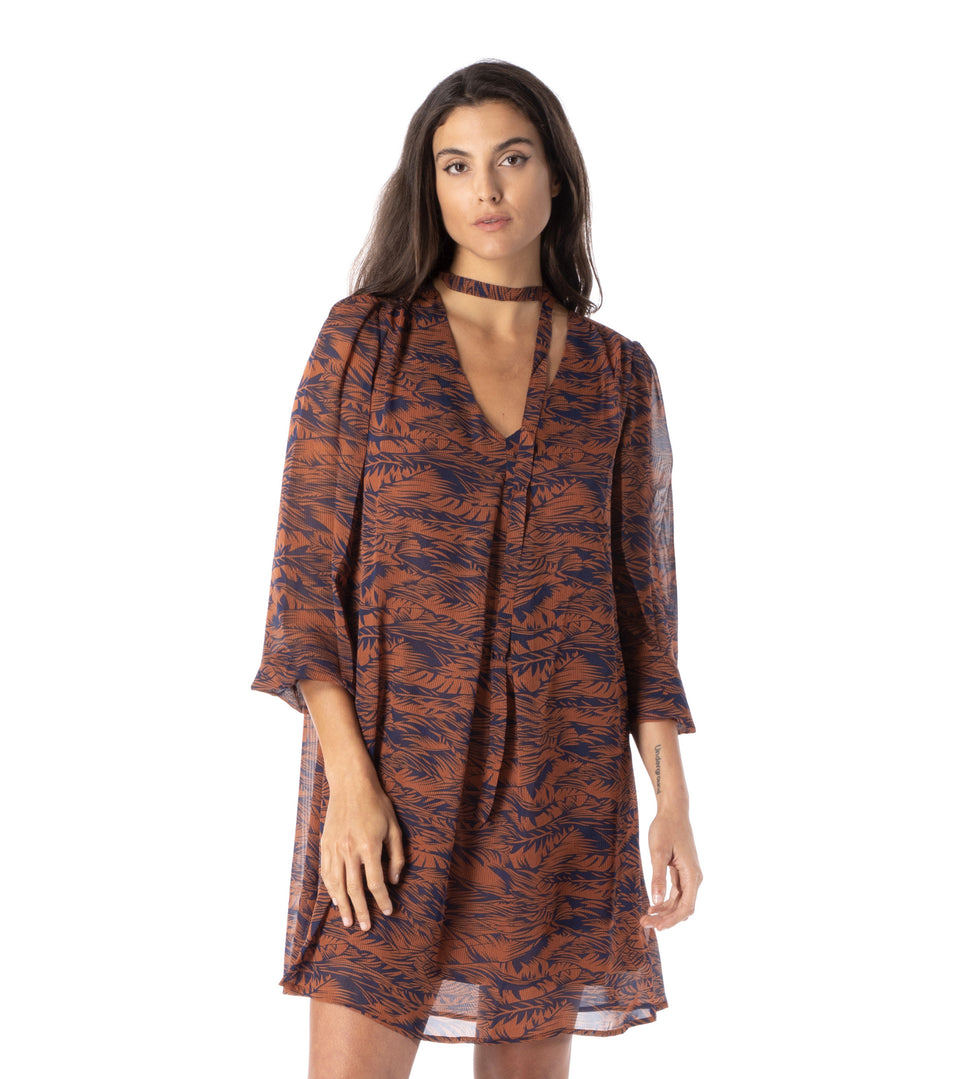 BAYONNE
This understated swing tunic dress exudes character—from its seductive airy fabric to a thin belt to bow at the waist or tie at the neck. The dress drapes with becoming volume and swishes as you stride.

Available in Dark Green, Olive, Pale Pink and Tan.
Model is 5'10" and wears a size Small.
Material is 100% Polyester.

BAYONNETanXS